JAS Digital offers expert Magento eCommerce development services in Hertfordshire. We start by understanding the needs and goals of your business. Then we design and develop high performing intuitive eCommerce websites that are tailor-made for you, your business, and your customers.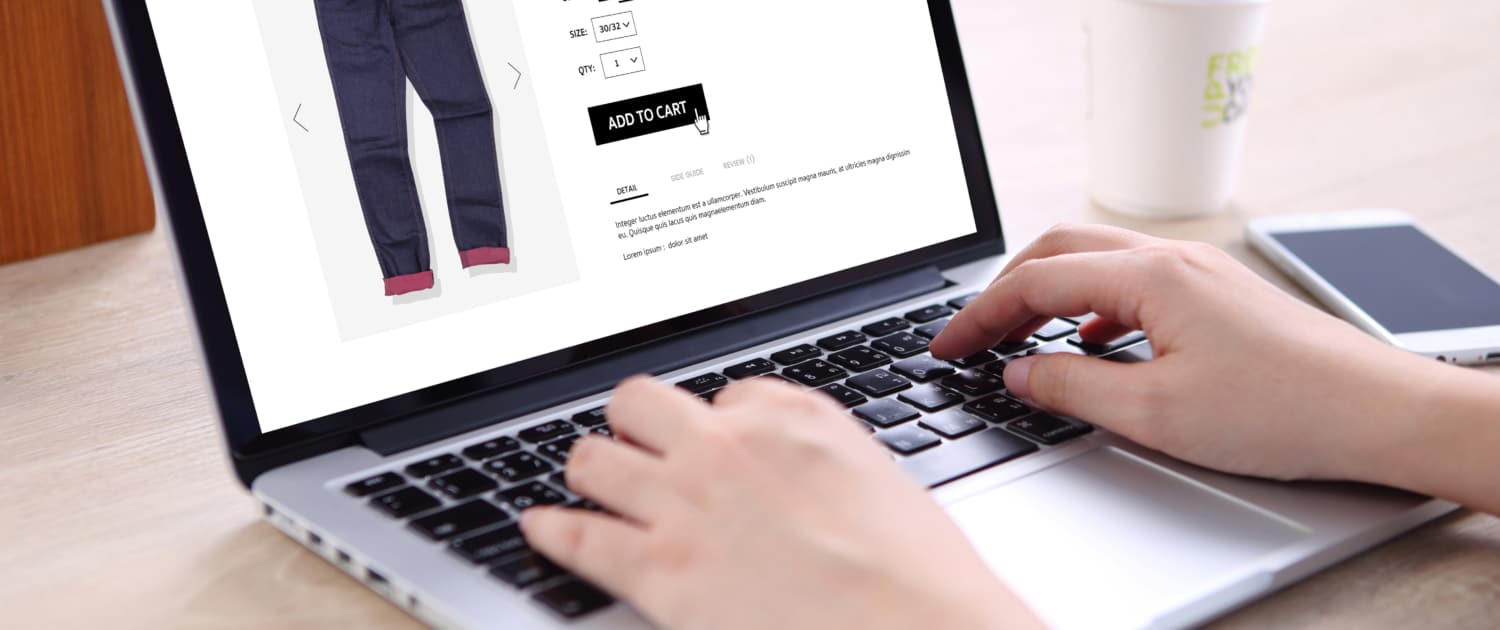 We will help your business through a seamless and stress-free switch from any eCommerce platform to Magento. Our expert Magento developers create eCommerce websites that are fully optimised, responsive, and give users the best experience. If you're Hertfordshire based business looking to branch into eCommerce or and existing online retailer, get in touch to find out more about how we work with comanies like you to sell online with Magento.
Responsive Magento eCommerce
Your website will run seamlessly on any device and operating system, which means that it is highly accessible, leading to your website being available to a much wider audience. We develop all our Magento eCommerce websites to be search engine friendly which means that they're optimised for better SEO (Search Engine Optimisation) and to get you higher SERPs (Seach Engine Results Page).
A Magento eCommerce website will be bespoke, intelligent, user friendly, and faster than competitor websites. Having an efficient website will allow customers to find what they're looking for much quicker, meaning they are less likely to abandon your website for others and complete the checkout process from shopping cart to order confirmation. Having an easy-to-follow, user-friendly website ultimately leads your business to make more sales, alleviating your profits.
Work with us